CARPENTERS LOCAL NO. 491 ANNUITY PLAN
SUMMARY OF MATERIAL MODIFICATION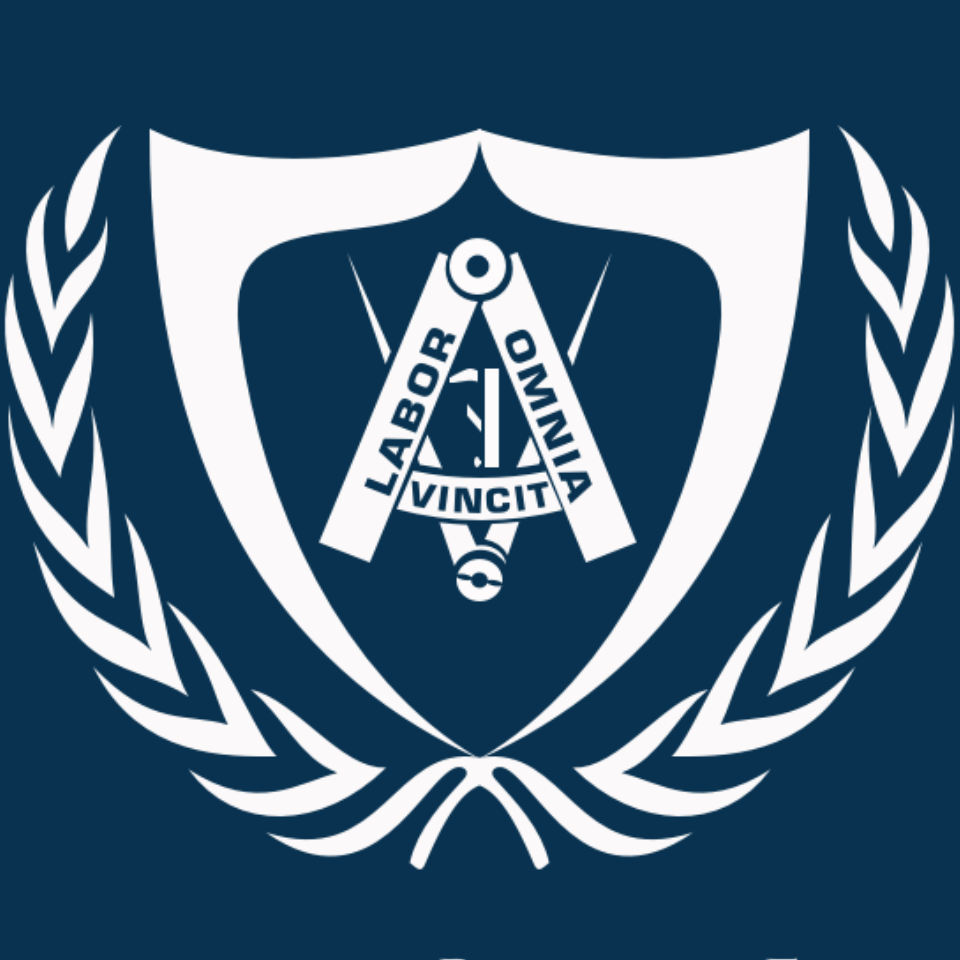 The Trustees of the Carpenters Local No. 491 Annuity Plan, on behalf of the Carpenters Local No. 491 Annuity Plan (the "Plan"), have the following clarifying announcement regarding a recent amendment to the Plan, effective as of July 1, 2020.
A Participant who elects to receive a coronavirus-related distribution from the Plan must do so before December 30, 2020. A coronavirus-related distribution may be in a total amount up to $30,000 (previously $20,000). Pursuant to the Coronavirus Aid, Relief, and Economic Security Act (the "CARES Act"), a Participant may take a distribution from the Plan if: (a) he is diagnosed with COVID-19 by a test approved by the Centers for Disease Control and Prevention; (b) his spouse or dependent is diagnosed with COVID-19; or (c) he experiences adverse financial consequences as a result of being quarantined, being furloughed or laid off or having work hours reduced due to COVID-19, being unable to work due to lack of child care due to COVID-19, closing or reducing hours of a business owned or operated by him due to COVID-19, or certain other factors as determined by the Secretary of the Treasury. A Participant may include a coronavirus-related distribution in his income ratably over a 3-year period if the Participant so chooses. Participants considering a coronavirus-related distribution are advised to consult with a tax advisor.
There is a possibility that the CARES Act or another law may extend the period until March 31, 2021, but this is uncertain at this time. So if you are interested in receiving an additional $10,000, you must do so immediately, since the distribution must be made no later than December 30, 2020. If your application is not submitted timely, you will not receive a distribution.
This is a brief announcement to employees. In the case of a conflict, the terms of the Plan govern the terms of this announcement and the Summary Plan Description. If you have any questions on the announcement or the Plan, please contact the Plan Administrator.
**** Please keep this Summary of Material Modifications with your Summary Plan Description for the Carpenters Local No. 491 Annuity Plan ****
Trustees of the Carpenters Local No. 491: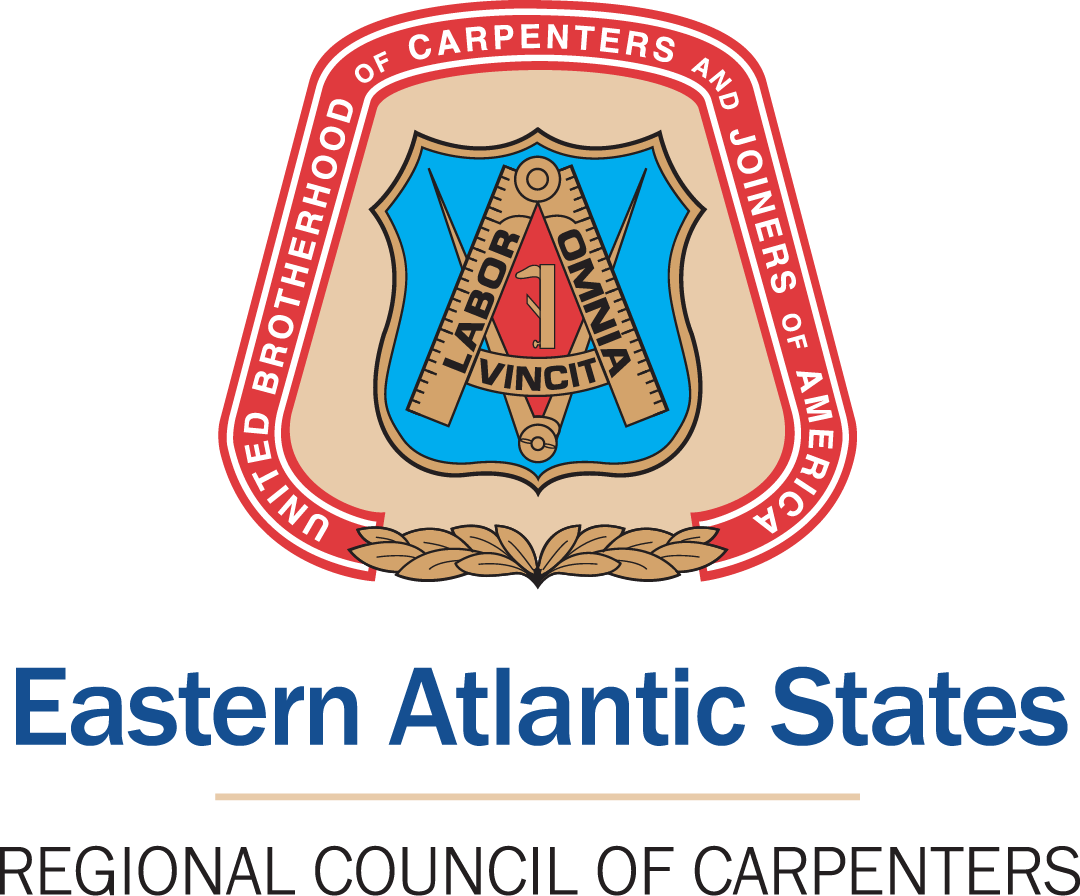 Annuity Plan
December 2020
Associated Administrators, LLC
911 Ridgebrook Road
Sparks, Maryland 21152
888-494-4443
410-683-6500