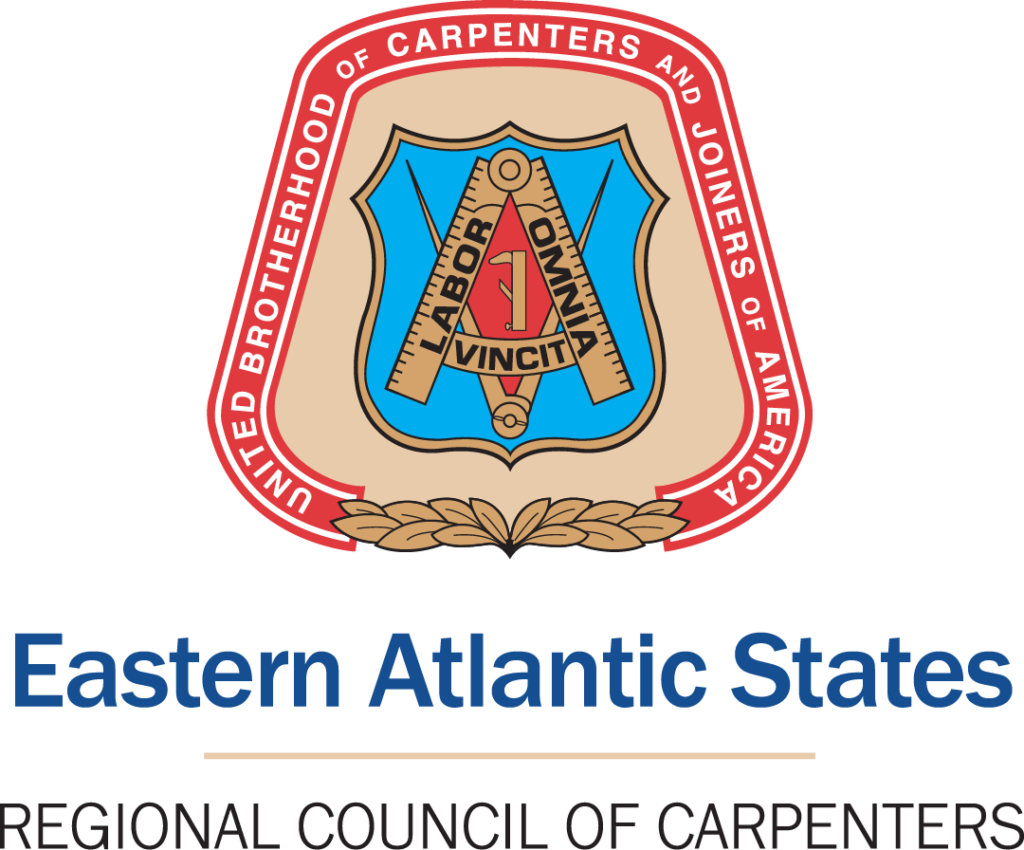 This statement came to mind after we decided to close our headquarters office in Philadelphia, Pennsylvania, due to the ongoing protest and civil unrest in the city. As of today within our region, Philadelphia as well as the District of Columbia are two of several cities where the National Guard has been deployed.
Our union hopes for safety for everyone involved. Union members should understand better than most that the worker rights we are fortunate enough to have today started with peaceful and unpeaceful protest alike. Those fighting for an eight-hour workday, safer working conditions, the prevailing wage, and other rights we sometimes take for granted were met with violence. Workers looking to unionize were beaten and at times, killed defending the rights of fellow workers to make a fair and honest living wage. We understand the role protest plays in making change. However, we cannot condone violence as a means to an end.
I want our members, their union families to know that we stand for the safety of our communities. Through this period of unrest, we must make sure that we continue to fight for opportunities for working people to earn good wages and benefits and to assist in rebuilding our neighborhoods. Stay safe.
Best,
William C. Sproule
Executive Secretary-Treasurer