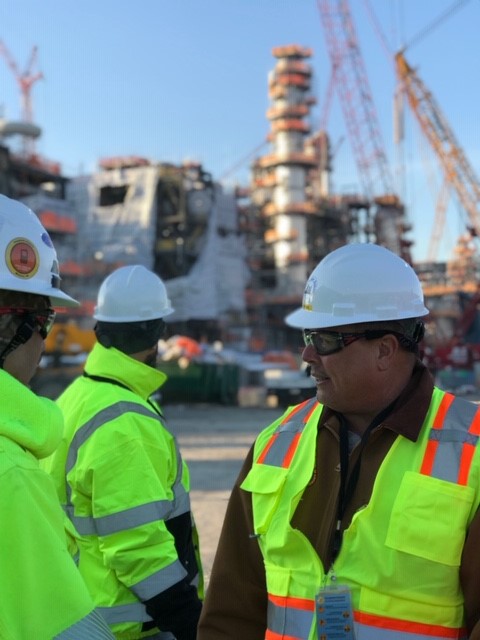 Brothers and Sisters,
Labor Day was established as a federal holiday in 1894 to pay tribute to American workers for their contributions to our nations' growth and prosperity. Though this holiday weekend will be unlike any we've experienced in our lifetime, we should not let that overshadow what this day represents.
We must remember those who first fought for workers' rights and rallied under our motto to "Organize, Agitate, Educate" to build a better life for working families. This day gives us a special time to remember all of the men and women who sacrificed their comfort and safety, and in some cases, their lives in the struggle for fairness.  Without their contributions, the American worker would not enjoy the rights we have today. These rights are the backbone of our union and our country's underlying strength.
Peter J. McGuire, the founder of Labor Day and the first Secretary Treasurer of the United Brotherhood of Carpenters and Joiners of America, passionately believed that these should be rights for all working people and worked tirelessly to make it happen, alongside his Brothers and Sisters in the labor movement. While we forgo the parades and the large celebrations this Labor Day weekend, please let us honor the struggle, conflict, and loss that brought us here.
The same conditions our founders fought for are as important today as ever. We'll continue the tradition of organizing for more job opportunities for our members, agitating the industry to shine a light on the fraud that infringes on workers' rights, and educating our leaders on legislation that strengthens the unions that help America prosper.
I want to wish you a well-deserved Labor Day weekend with your family.
Fraternally,
William C. Sproule, Executive Secretary-Treasurer