When Facebook decided to build and operate a new data center in the Commonwealth of Virginia, it was a significant step in economic growth for Facebook, the local economy, and the workers, especially the members of the Eastern Atlantic States Regional Council of Carpenters. The carpenters union's highly trained members have been working hand in hand with Facebook to complete this project on time and budget.
At it's height, the Facebook RVA Data Center employed over 1,300 construction workers in the Henrico County area. Of that total, 175 are Eastern Atlantic States Regional Council of Carpenters members, many of whom have been working for the past four years. The job site is 130 acres and will include 7 buildings. This massive project called for highly skilled labor and Facebook decided that EAS Carpenters were the best choice to complete the work.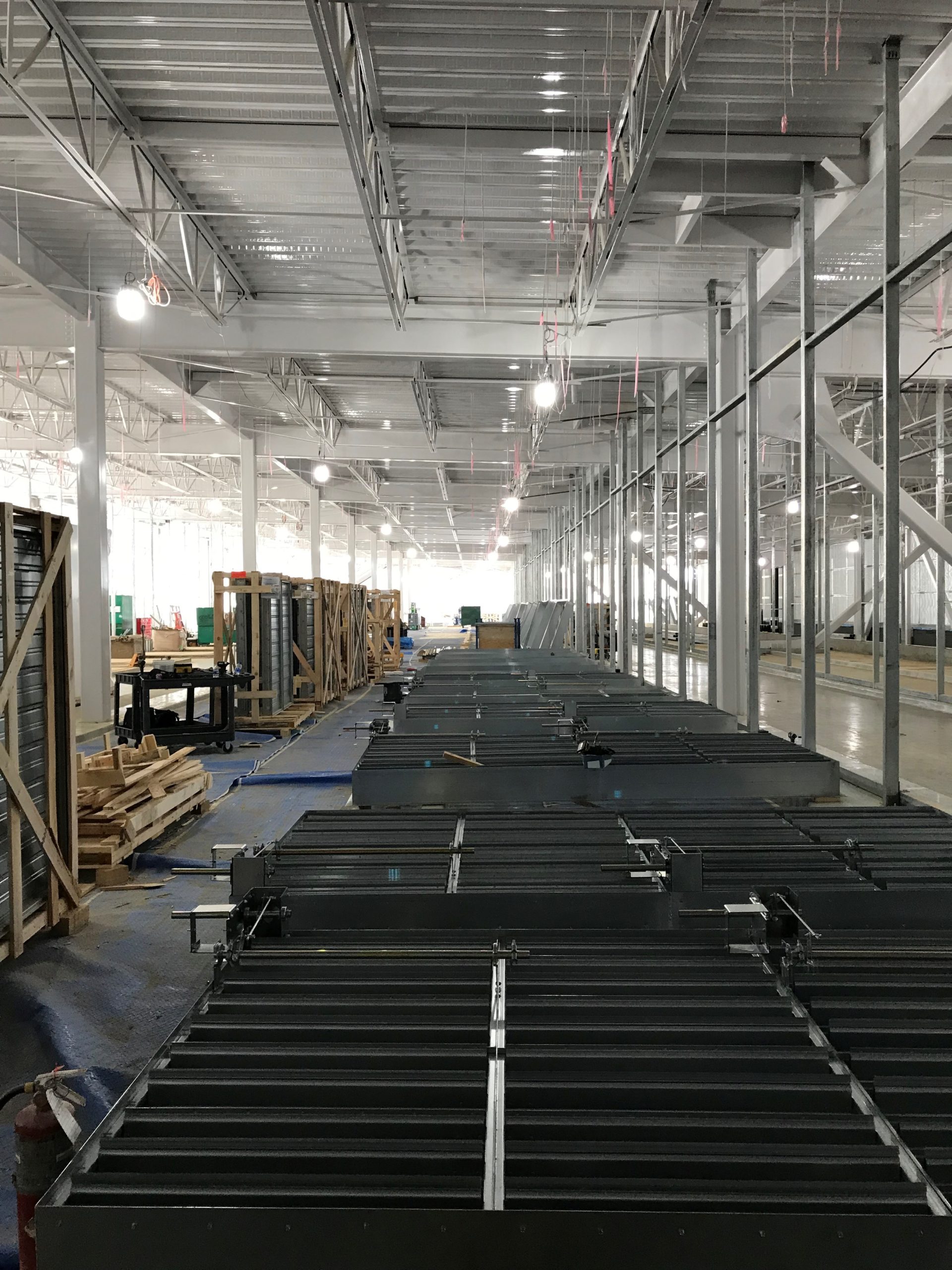 "This is the biggest project I have worked on, and I have seen a very organized operation that mobilizes more than 1,000 workers," said Chelston Juarez of Local 205.
The EASRCC is proud to be working with and associated with general contractor DPR to make this project possible for many union brothers and sisters.
"DPR has been perfect for the union in providing the jobs and training," said Dave Seleeby, who is a shop steward for the project. "Their safety concerns, their willingness to help workers raise in their skill levels is refreshing."
"DPR is proud of our collaboration with the Carpenters. Together we have established a safety-conscious, well-trained, and productive workforce," commented DPR Project Manager Kevin Cook. "Through our collaboration working on the Facebook project, we are proving that our workers are the best in the industry and able to meet the demands of our largest clients."
By having the EASRCC collectively bargain with Facebook and contractors hired by Facebook, our members benefit through higher wages, steady work hours, and gaining experience in the field. New members are discovering a new career path.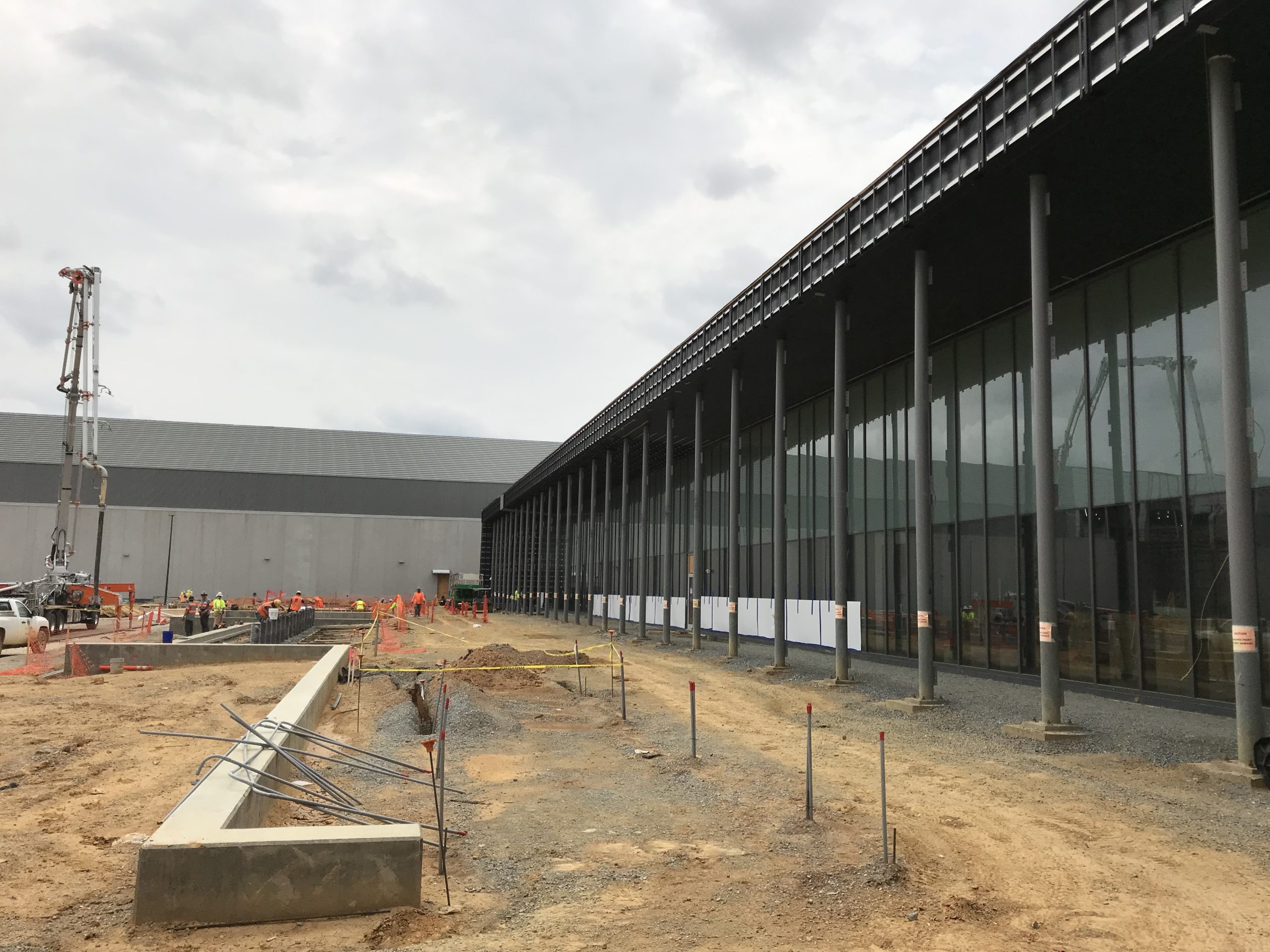 "This is my first time in construction," said Local 205 member Terron Diggs, "I came here as green as they get. Compared to my other job, I was not out in the field. I was in an office pushing paperwork. It's a big difference, but it is more rewarding."
"The state is also benefiting because every good investment attracts more people, and we can see that is growing," Brother Juarez of Local 205, "The investments make the state stronger and more solid to provide our families stability."
"It means a lot for a company to be investing locally," added Diggs. "They are ensuring employment opportunities for locals. Creating jobs is a great thing for the community."
Such a large project makes safety necessary. The company has also gone above and beyond on several aspects.
"By hiring union, they are taking care of the guys, making sure everyone has fair wages, health, and welfare benefits," said Jermaine Childs of Local 205, "It's very safe out here. Safety is a number one priority. They take care of us here."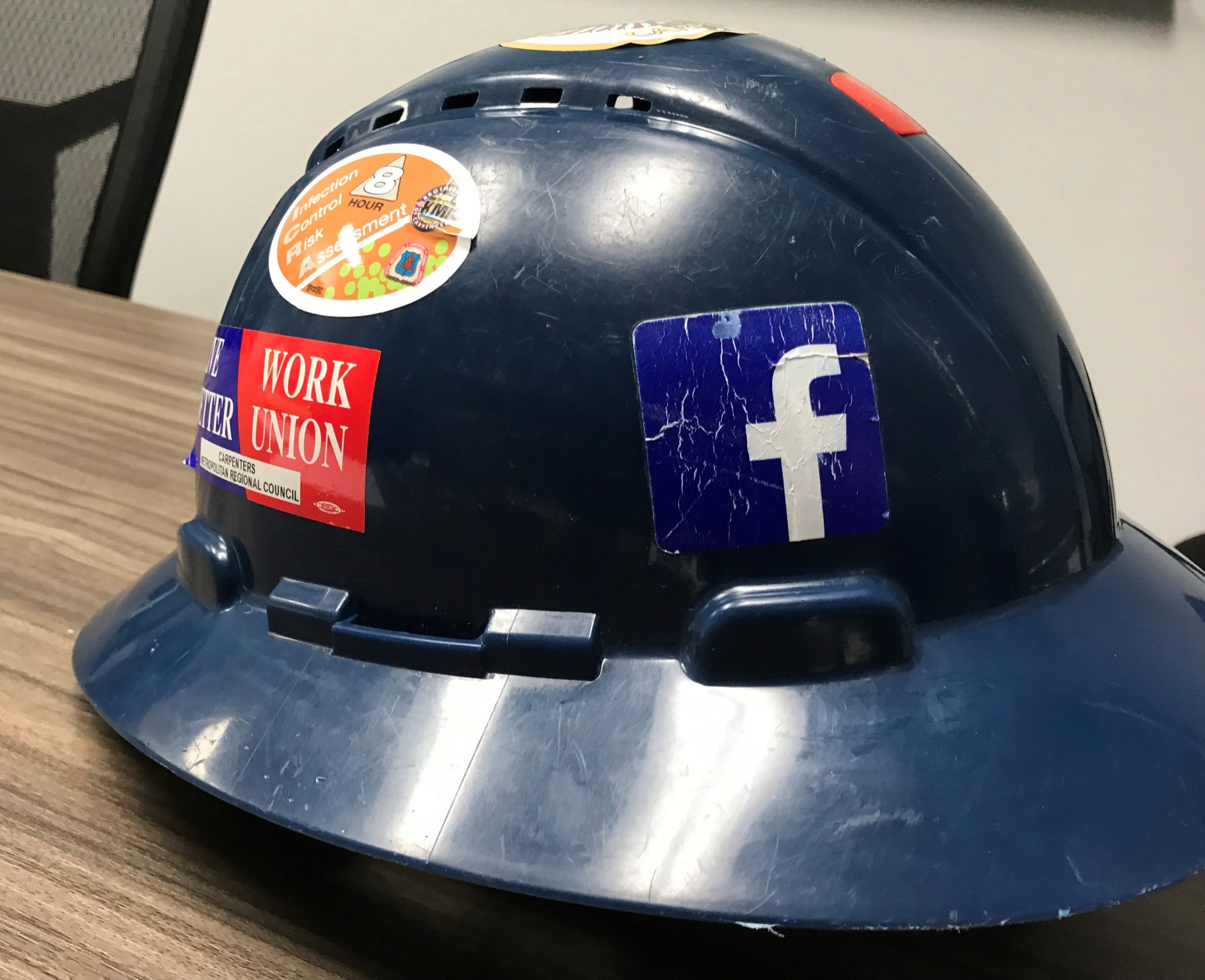 "We have never been given tools on other jobs," said Chelston Juarez of Local 205, "Here everything is provided, unlike before when it would come out of our pockets."
The job has an estimated end-date of 2022. The EASRCC will continue to train and provide opportunities for our members with this exciting and new opportunity.
(Interviews for this New Post originally took place in 2019)