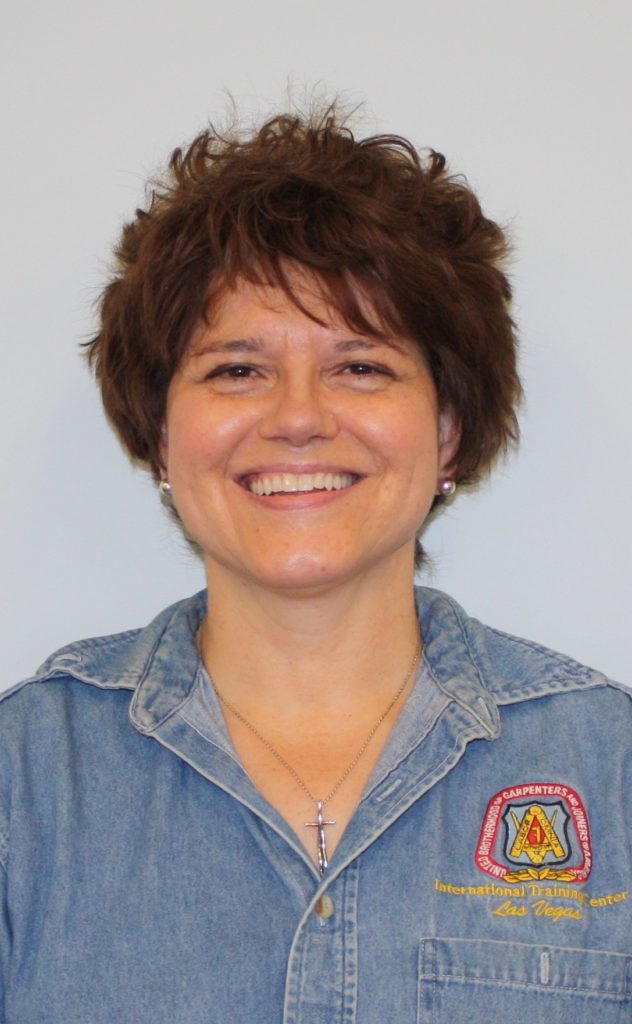 The Eastern Atlantic States Regional Council of Carpenters (EASRCC) has been fortunate to have motivated and proud women as part of our union. It is hard to find a member that more encapsulates what it means to be a carpenter and what it means to be a Sister in the Brotherhood than Patricia Selby. Selby was a member of the Sisters in the Brotherhood for 38 years before her recent retirement and was a role model to many other Sisters who joined the Union throughout her time. Her determination and the support from her fellow brothers and sisters helped her confidence grow and she was proud to do the same for those who joined after her.
"I'm happy to see more women in the trade than there has been in the past and would hope to see more in the future," said Selby, "The outreach and retention efforts by our organization and societal attitudes are making a difference and I hope those efforts continue."
Selby's interest in construction began in 1982 when she was a substitute teacher with a degree in art education for K-12 students. She heard about apprenticeships through mutual friends while at school would see carpenters outside the window performing work.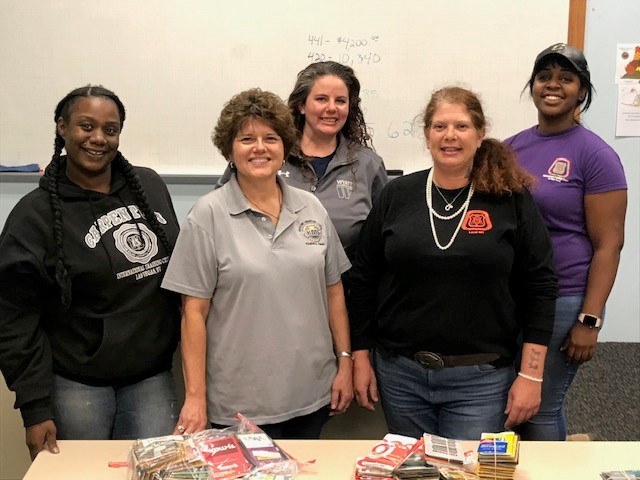 "I had watched some builders out the window and thought their jobs looked pretty interesting," explained Selby, "After all, I liked to be outside, make things, put things together, was strong, and liked math. I made the call."
In her first 15 years, Selby worked primarily in the field mostly doing scaffold and concrete work. Her first job was a big concrete project and she saw there was a learning curve, but also quickly understood what it took to be a carpenter.
 "I'm sure there were some eye-rolling and apprehension from some," Selby said, "I had no idea what a 16 penny double-head was let alone how to pound one in. But, with my determination and the support from most of the men that I worked with I gained skills and strength and with that my confidence grew. I was working hard and holding my own.
The former teacher in her, never truly went away though, and luckily for our union that led to Selby's next role in the industry. It was her great work in the field and instinct to teach that made it an easy choice to instruct scaffolding when the United Brotherhood of Carpenters and Joiners first introduced the scaffold class in 1997. Selby would become a full-time instructor at the Keystone Mountain Lakes Training Center in Pittsburgh soon after. She instructed many throughout her career and it was always fulfilling to mold and support the next Sister she met.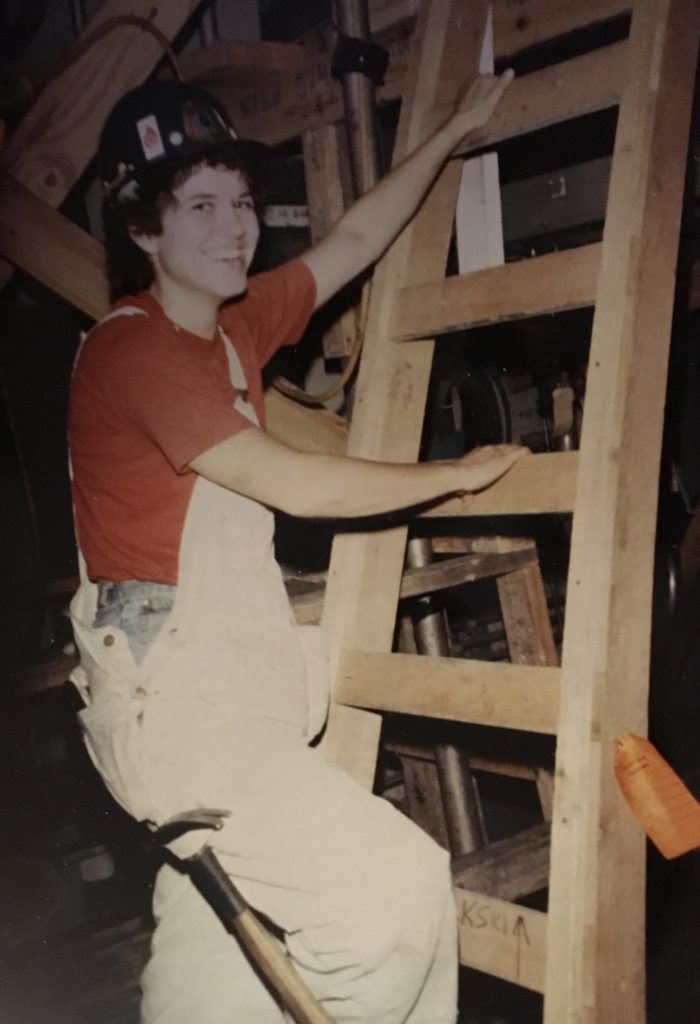 "Support and advice can help with retention," Selby explained, "For some, isolation, sexism, and misogyny still exist, but the Sisters in the Brotherhood is another avenue to build up and support our union and the women in it."
The Union is a great opportunity for all those who join and it's people like Selby, who love to teach, offer support, and spread the awareness that helps to grow the union and make it stronger. By visiting schools and career fairs she brings her knowledge and experiences to enlighten the students who are starting to seriously consider what path they want to take,
"I like to begin with, 'not everyone can do what we do. We need smart, skilled people to build big, cool stuff'" said Selby, "College is not for everyone and this has been a great career for me."
"The benefits of my Union have allowed me to be able to retire. I hope I have made a positive impact on those I have met, taught or worked alongside," she continued.
Selby is excited to see the continued progression of the Sisters in the Brotherhood, even in her retirement. Patricia has 3 daughters and is looking forward to exploring what is to come in their future as well as hers.