Matthew Eisler of Local Union 254 was announced as the 2022 Union Carpenter Action Network (UCAN) Grand Prize Winner at the 2023 Construction Showcase Awards Dinner last night. Matthew was among 11 finalists selected last month for the 11 grand prizes.
The other winners received either a 1,000 Best Buy Gift Card or a $5,000 Vacation Package :
Best Buy Gift Card Winners
Paul Bateman, Local Union 423
John Rapciewicz, Local Union 254
Anthony DiBenedetto Local Union 254
Douglas Sponsler, Local Union 255
Oliver Pettinato, Local Union 445
Vacation Package Winners
Michael Martin, Local Union 255
David Horne, Local Union 423
Theron Gandy, Local Union 255
Charlie Pitts, Local Union 255
Sean Cashman, Local Union 158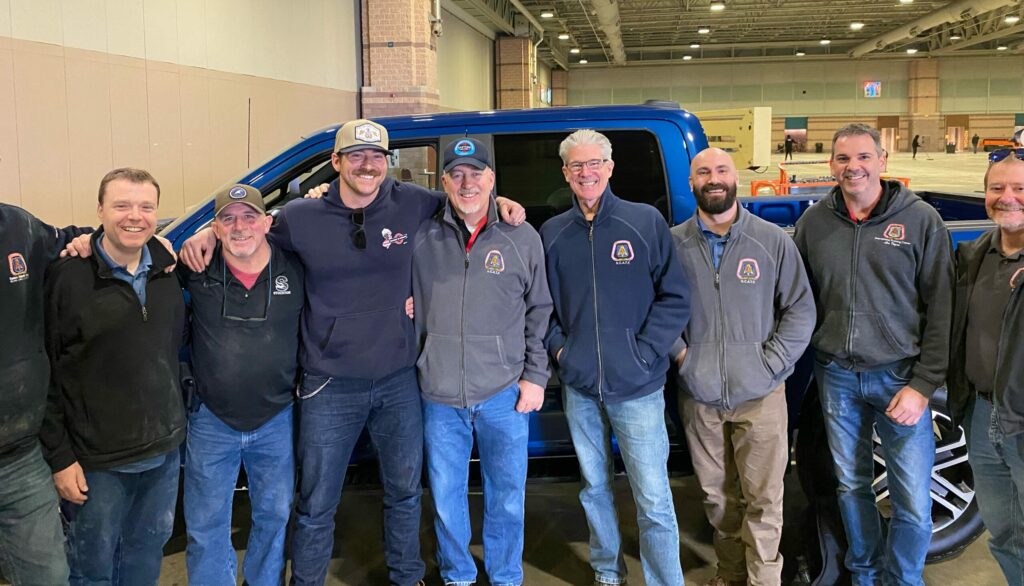 Over 1,500 members from the Eastern Atlantic States Regional Council of Carpenters were eligible for a Tier 2 grand prize in 2022. The Union Carpenters Action Network (UCAN) helps support the union while also improving our communities. The program is implemented to thank the carpenters who continually give back to their union.