The New Frederick Douglass Memorial Bridge Project, better known to many in the Washington DC area as the South Capitol Bridge, is providing jobs for Washington DC residents. Making this possible is the Project Labor Agreement (PLA), which was approved for the project and coordinated with the District Department of Transportation and C.H.O.I.C.E. The PLA is a pre-hire collective bargaining agreement that establishes project employment terms. Under these terms, 50% of new hires must be DC residents and provide them with on-the-job training. This training offers residents the opportunity to get into the trades that they may not otherwise have.
"The reason why PLA's are so important is that they give young people a chance to stand beside a skilled craftsman to learn a trade," said Kunta Bedney Council Rep for the Carpenters. "Ultimately, PLA's give money a chance to cycle back into the DC community to help its residents. We as unions have to give back to the community and teach the next generation the way."
Projects that positively impact the community are always more rewarding for Local 197 Carpenters and the contractors they work with. Completing this project will improve the quality of life for thousands of DC residents who will enjoy the new bridge. Still, it will also improve the lives of those provided the opportunity of a new career path. This PLA confirms that when local authorities partner with local skilled workers, there is a brighter future for DC.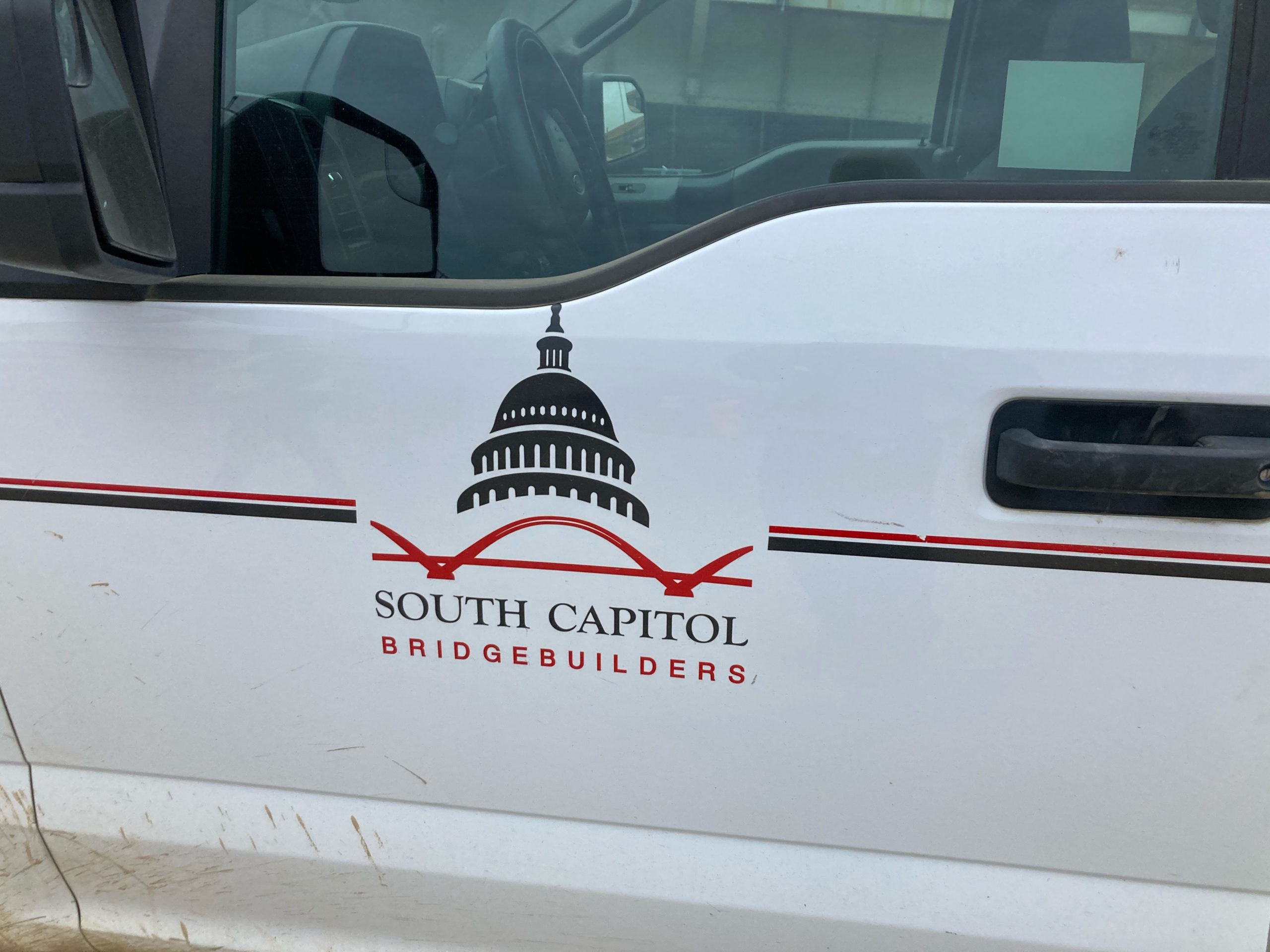 The South Capitol Bridge Project infrastructure improvements are also assisting the community through a cleaner environment. The project also includes necessary modifications to the Northeast Boundary Tunnel (NEBT). In just 2012, the District's sewer system couldn't contain storm runoff, flooding the Anacostia River with un-recycled sewage and waste that carried bacteria and potential diseases into the area's waterways.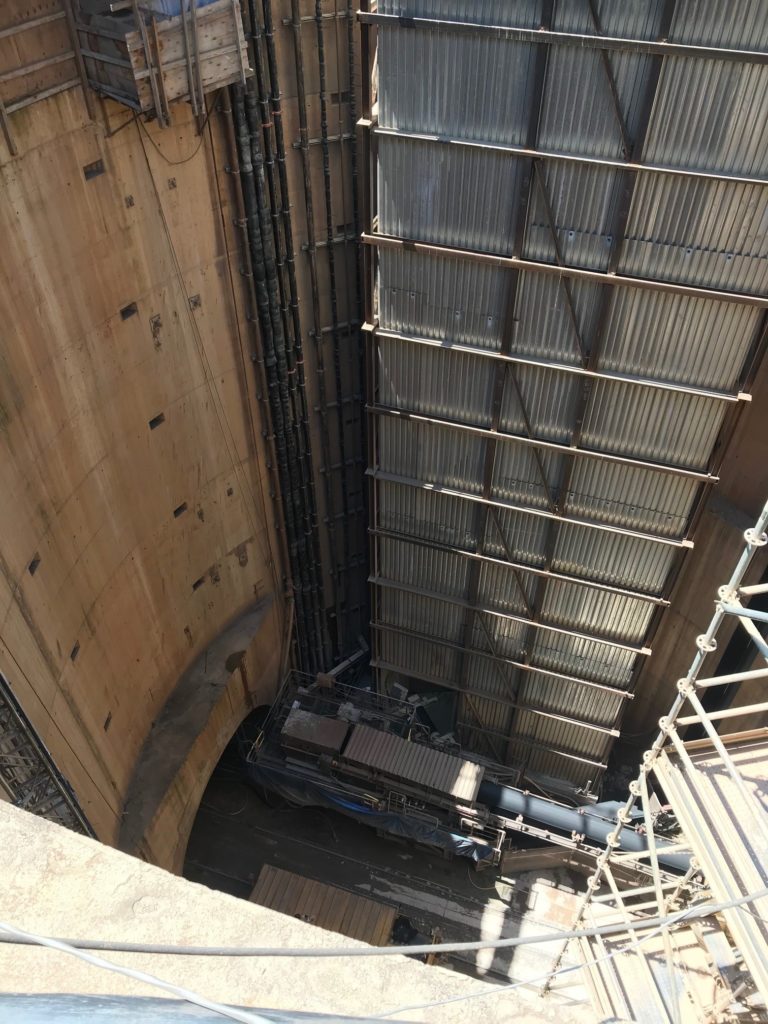 "The NEBT will mitigate flooding and sewer backups that have historically impacted the Northeastern part of DC since the late 1800s and aid in the control of combined sewerage overflows to the Anacostia River," DC Water's Clean Rivers Project Director Carlton Ray said on their website, "when the NEBT is completed and in service, it will reduce the chance of flooding in the areas it serves from approximately 50 to 7 percent in any given year." Additionally, this project will reduce the overflow into the rivers by 98%.
By the time this project is complete in 2023, over 12 miles of the tunnel will have been excavated, providing an abundance of room for sewage and water to recycle before making its way into the river.
"DC hasn't seen a project of this magnitude over the last few decades," stated Bedney, "the complexity of this project is derived from the number of hours and bodies needed to drill through the ground. We are staffing roughly 35 carpenters daily for concrete work, which entails shaft work, maintenance on ventilation stations throughout the tunnel, concrete formwork, and more."
If work on this project is not completed skillfully, it will lead to even more DC residents' problems. "Concrete work doesn't just involve cement," Bedney said. "It includes assembling frames that require attention to detail, avoiding any unloosened bolts that would create a blowout. Essentially, the frames would be unable to hold the concrete if one bolt or screw isn't tightened perfectly."
See the Progress on the South Capitol Bridge Project (Gallery)