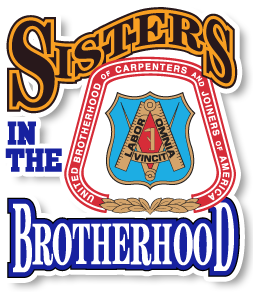 Sisters Point People!
General Secretary-Treasurer Thomas Flynn of the United Brotherhood of Carpenters is hosting a virtual caucus for the Sisters in the Brotherhood Committee Chairs and Council Point People tomorrow Wednesday, February 2nd, 2022. Two meetings will be held to accommodate your schedules.
Below are the available times (Click on one of the links to register):
Please read the following instructions:
Pick one time and register by clicking on the link next to the time you are available.
You are not allowed to register for both.
After registering participants will receive a confirmation email containing information about joining the meeting.
Any questions, please reach out to me at lbibi@eascarpenters.org or 732-956-8020.
Best,
Sisters Chair and Council Representative
Layla Bibi