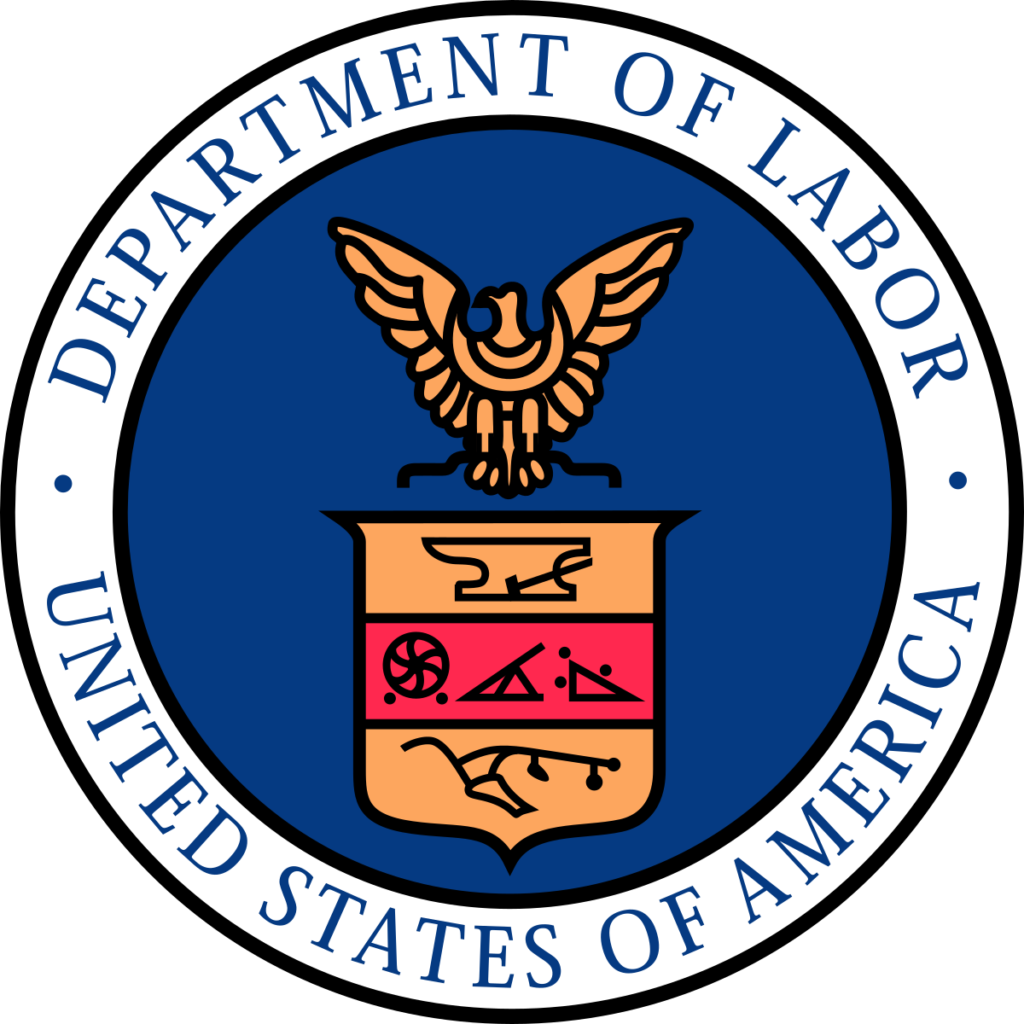 Click HERE for the full press release on this statement from the United States Department of Labor
The U.S. Department of Labor announced that the Federal Pandemic Unemployment Compensation's (FPUC) weekly unemployment compensation boost is now being paid to eligible individuals in all 50 states and the District of Columbia. An additional $600 weekly payment to certain eligible individuals who are receiving other benefits.
FPUC allows states to provide an additional $600 per week benefit to individuals who are collecting regular Unemployment Compensation. States are also actively working to make these payments on top of the other CARES Act programs as they are implemented including Pandemic Emergency Unemployment Compensation (PEUC) and Pandemic Unemployment Assistance (PUA). FPUC benefit payments are fully federally funded.
Click HERE for additional State and Federal Resources provided on our website.