The Carpenters Joint Apprentice Training Center in Philadelphia is hosting its Apprentice Contest on Friday, May 7th. This year's contest will be held virtually and you can follow all the action on the Council's social media pages by following @EASCarpenters and some special coverage by 6 ABC News.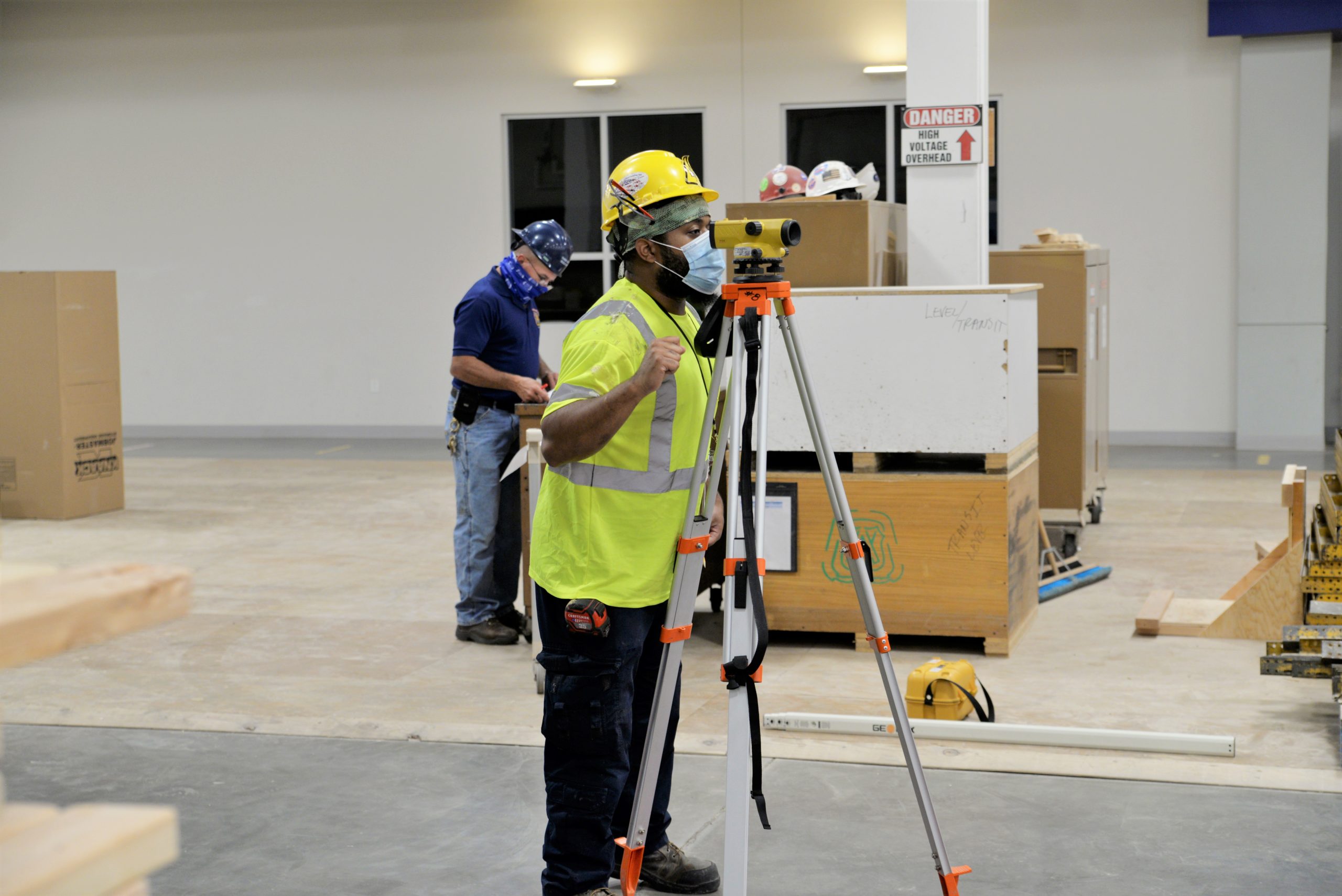 "We are excited to host this skills competition for 4th Year Apprentices to spotlight their many skills and years of training," said Supervisor of Instruction of the Training Center, Robert Smith.
Skills Competitors will Compete in:
Interior Systems
General Carpentry
Millwrights
Cabinet Makers
Floor Layers.
The Apprentices are provided with extensive training to ensure they are well-qualified to work on the job site. With the exposure of this training, students who are looking to the future, can visualize the many benefits they would receive if they decide the carpenters union is the best choice for them.
For details regarding signing up and logging into the call, please following @EASCarpenters or call your local office. This competition is an exciting time for the apprentices who work towards the goal of becoming a journeyman and part of the next generation of Philadelphia Construction Workers.