Pittsburgh Carpenters Union Hosting Skills Expo and Open House
The Eastern Atlantic States Regional Council of Carpenters Pittsburgh Training Center hosted its annual Open House and Skills Expo on May 13! Over 1,000 visitors attended to watch first-hand the skills and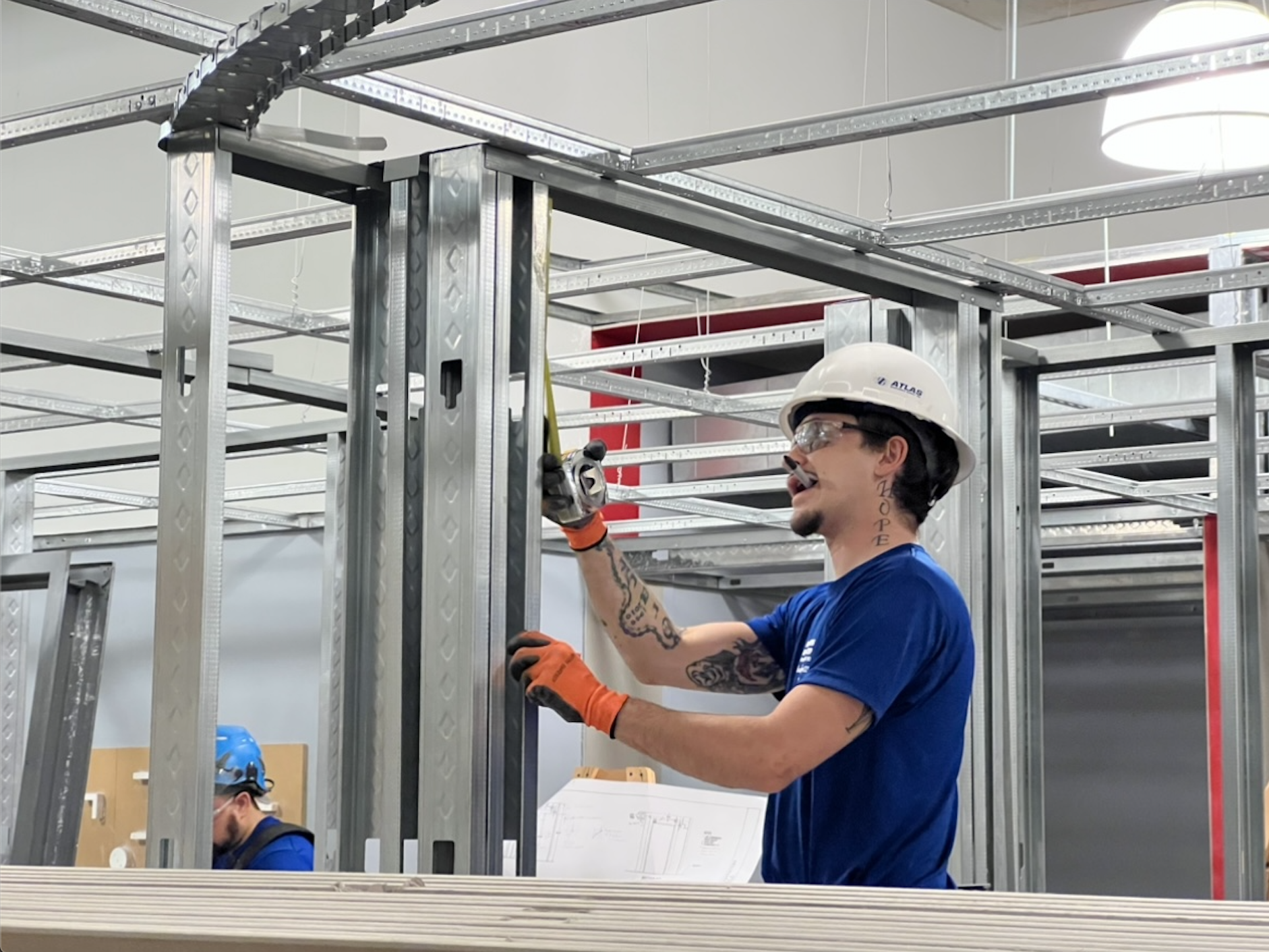 professionalism of union apprentices, learn more about how to join the union, and enjoy the competition of 4th-year carpenters apprentices racing against each other and the clock in the crafts displayed; General Carpentry, Interior Systems, Mill Cabinet, and Floor Coverers. Craft skill demonstrations were also provided for the crafts of Heavy Highway, Pile Drivers, and Millwrights, which are all taught at the Pittsburgh Training Center.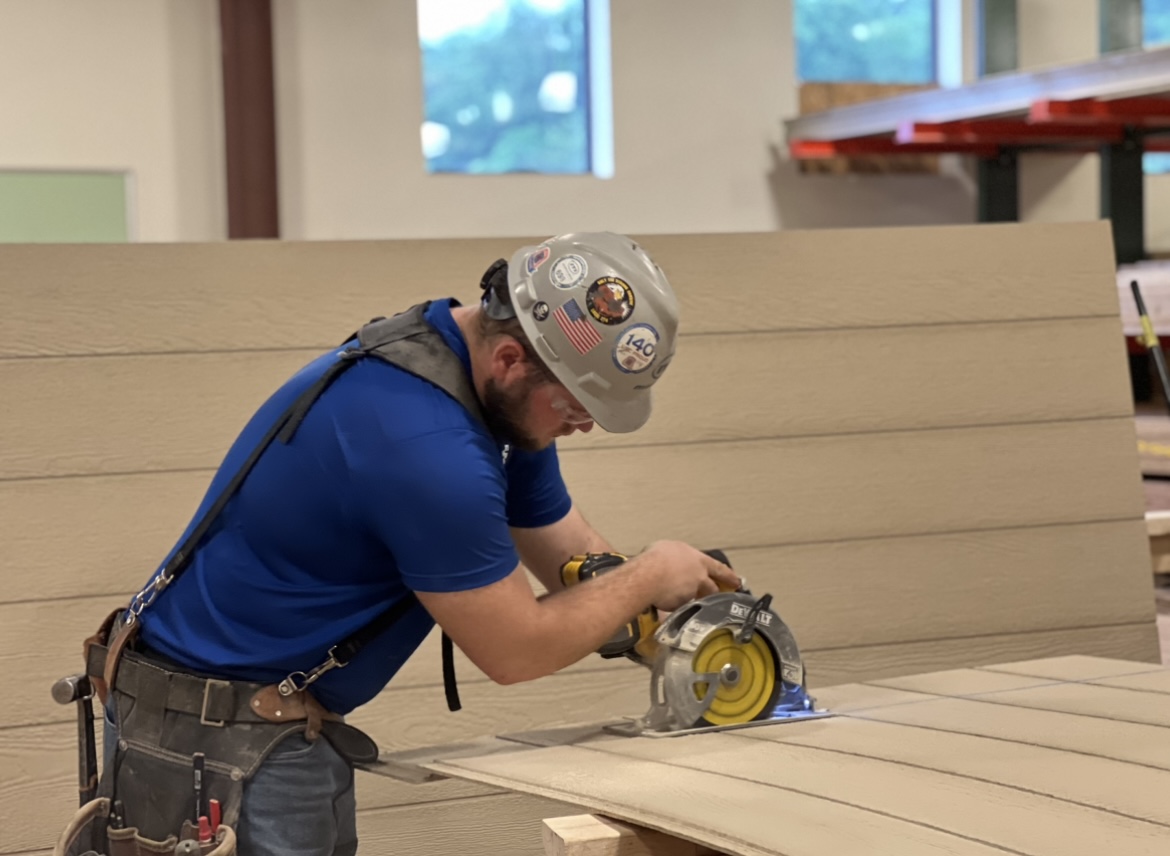 Two information sessions were hosted during the day for prospective apprentices looking to hear from instructors and journeymen union carpenters about what to expect.
"Events like our Annual Open House and Skills Expo give us a chance to showcase to the public what the EAS Carpenters have to offer," said Training Director Rich Paganie. "Our 4th Year Apprentices get the chance to compete all while doing it for a good cause and giving back to the community."
For the Carpentry Competition, the Training Center collaborated with the local Veteran Organization to build hunting blinds for Veterans! Blinds will be used by local veteran organizations as they organize hunting trips. The community outreach did not stop there though. Handmade prizes from apprentices and staff from the training center were raffled off to attendees who bought tickets. 100% of the proceeds from the tickets are going to be used to help build a new Guardian Angel Medical Service Dog facility in Pittsburgh. Prizes included a canoe, cornhole boards, picnic tables, benches, dressers, and cabinets!  Over $1,2000 was raised for Guardian Angel Medical Service Dogs!
The day concluded by announcing the contestant winners!
General Carpentry:
Tyler Watters
Adam Weimer
Floor Coverers:
Nathan Banks
Interior Systems:
Kyle Wanielista
Mill Cabinet:
Patrick Carson
Robert Myers
Ryan Studer
The Contestants