Speak Up! Take Action!
Stand Up for Your Union Values 
Our founder, Peter J. McGuire coined our rally cry, "Organize, Agitate, Educate". We do this on the Jobsite and in our communities all the time, but we can also simply "Organize, Agitate, Educate" from our phones or computers. It is as easy as adding your name. The Eastern Atlantic States Regional Council of Carpenters is committed to making sure policymakers know where we stand on the issues. The more of our members that add their names to our causes the more elected officials on the local, state, and national levels take notice. Please help us and look into helping with our issue-based campaigns below. 
Stop Tax Fraud Now! (Regional)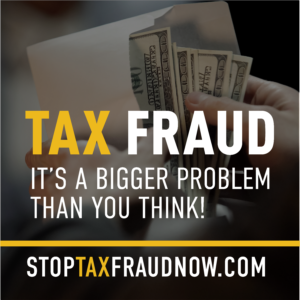 Everyone is a victim of Tax Fraud. Vulnerable workers, the local taxpayers, honest contractors, and our local treasuries suffer when unscrupulous contractors use tax fraud practices such as miss-classification, wage theft, and human trafficking to underbid legitimate contractors. We must speak out and ask for better enforcement to help our communities gain the fair wages and tax revenue our seniors, veterans, and students deserve.  Click on the image to and make your voice heard. 
Amazon Why? (Virginia)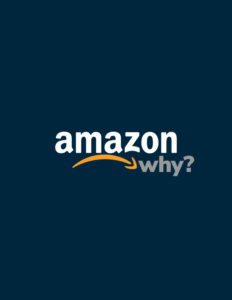 Arlington Virginia will soon be home to a massive Amazon Headquarters project. Unfortunately, our union has discovered that Amazon projects that are being worked on by unscrupulous contractors are utilizing labor brokers who are taking advantage of their workers. You can take action and read more about what is happening on these sites by clicking on the logo