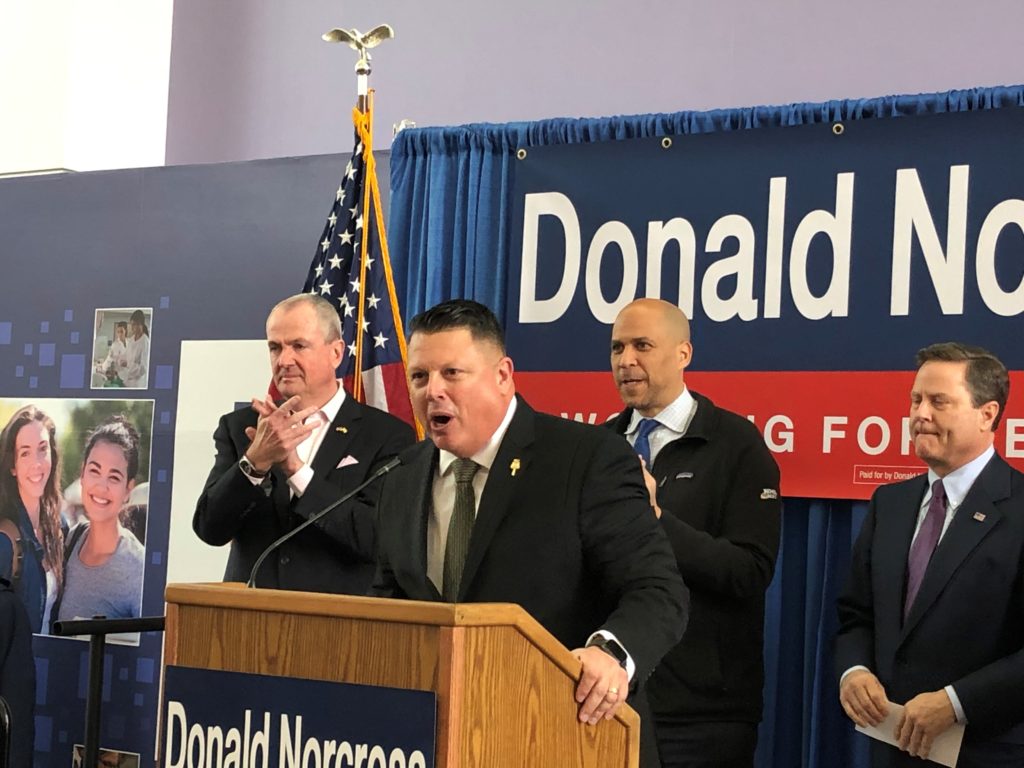 The Eastern Atlantic States Regional Council of Carpenters is taking a moment to thank Congressman Donald Norcross and all of our labor-friendly elected officials. We appreciate all of their hard work during this COVID-19 pandemic as you have prioritized the community and the people in it. Congressman Norcross recently sent our an easy guide to "Relief for Workers and Families Affected by the Coronavirus" Below are some of the benefits that the has enforced:
Unemployment Benefit Improvements
Recovery Rebates for Individuals
Paid Leave
Use of Retirement Funds
Download the letter from Congressman Norcross below.