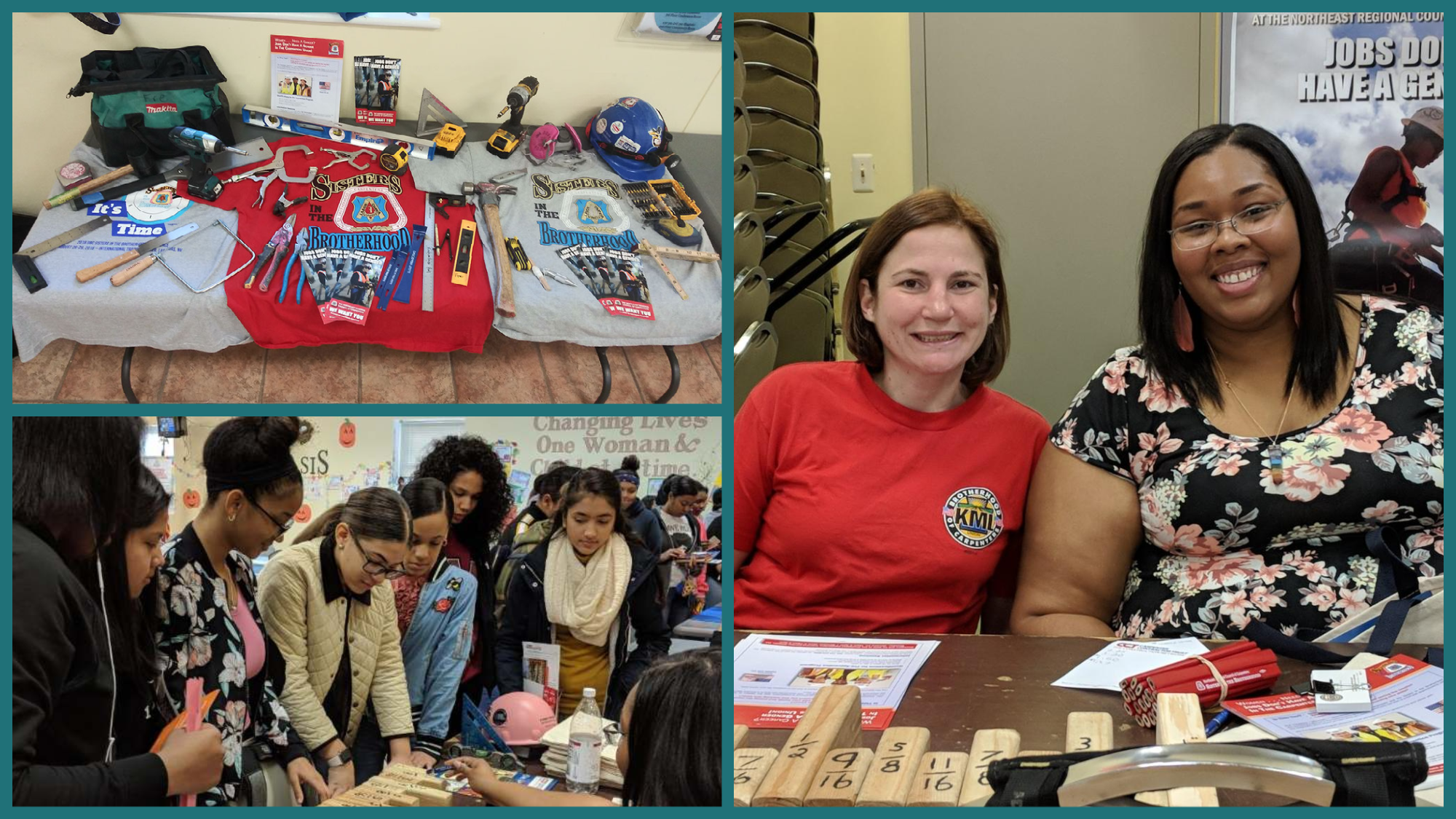 The Sisters in the Brotherhood have partnered with the Oasis Food Drive to provide meals and support to many families across the State of New Jersey. The Sisters have assisted Oasis in the past and have always found great satisfaction in helping those in need. The Oasis Food Drive provides meals and necessities for women and smaller children. This wonderful cause is one that we pride ourselves on assisting and look forward to supporting every year.
If you are interested in helping those in need, please RSVP or donate by November 19th. All who join in and provide their time or make a donation will receive a UCAN.
The location to drop off a donation is at the following address:
Local 251/253/254
91 Fieldcrest Avenue, Suite A22
Edison, NJ 08837
Office Hours to drop off donations is from 7:30am-4pm. Please note, in the state of NJ, we are required to have all visitors take a short survey, as well as their temperature taken.
If you would like to know what has been donated in years past, click HERE for a full list of possibilities.
"The Eastern Atlantic States Carpenters and their support over the years has been truly appreciated. Not only with the donations they provide, but always being there to lend a helping hand. Our partnership has strengthened over the recent months and having fewer resources to provide these women and children, the Carpenters jumped in to offer their resources," said In-Kind Donations Coordinator, Wanda Cuebas.