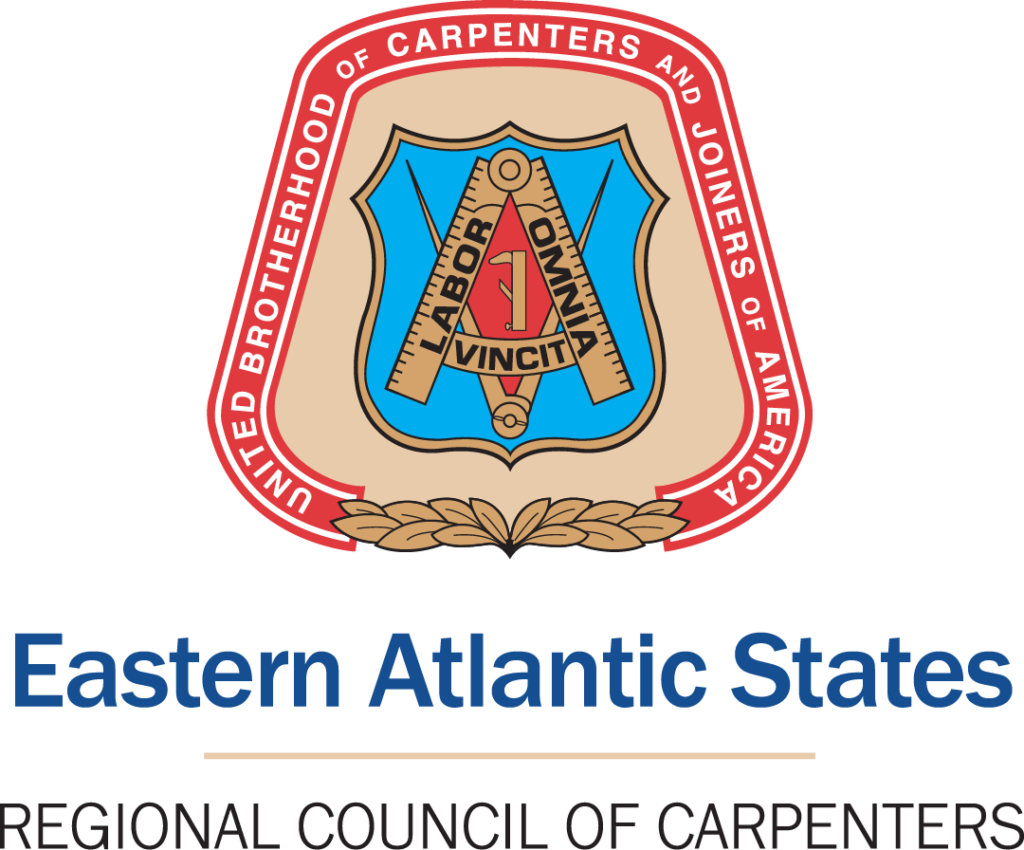 All Pennsylvania residents! The Eastern Atlantic States Regional Council of Carpenters (EASRCC) and Local 431 are looking for carpenters to work on several job sites, including Metal Framing, Commercial Drywall, Concrete and more.
Rate: $30.88 plus Benefits
If you are currently out of work, or know of someone who is currently out of work, please reach out to Brian Pomeroy at BPomeroy@eascarpenters.org ASAP! In your initial submission, you MUST include your resume and the best number to call you at.
If you have any trouble reaching someone or haven't heard back from your submission, please feel free to call (717) 273-8405 or utilize our website chat feature and you will receive a response within a couple hours.