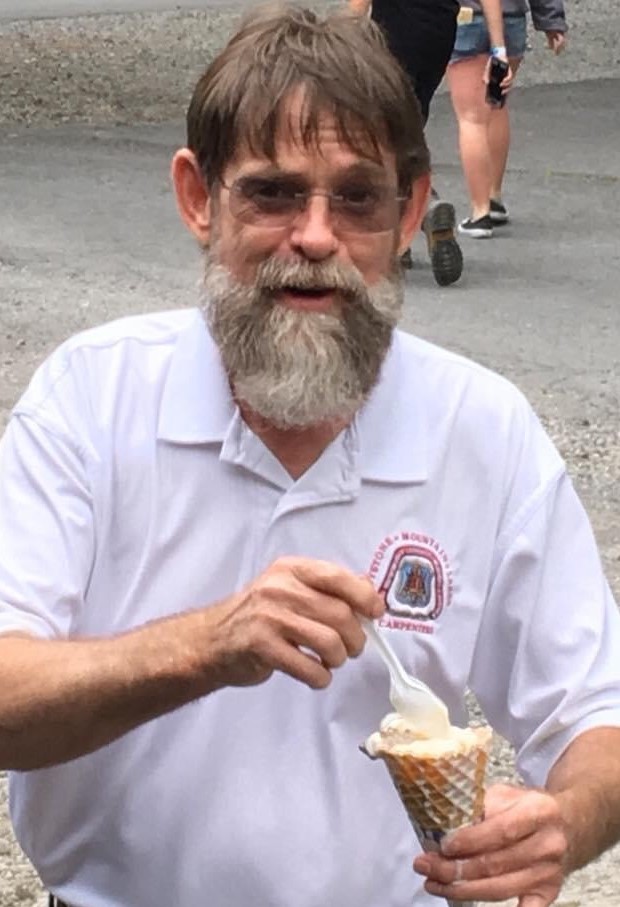 Message below from Local 423 Team Lead Rick Tomlinson on the retirement of member Mike Dingey.
Local 423 would like to send out congratulations to Mike Dingey, who has retired after serving as a Business Agent for 23 years!
Mike was accepted into the Apprenticeship of State College Local #1333 on October 1, 1986, and became the Steward on many of the larger projects in the local over the next 11 years of his career. He also served as President of Local #1333. Mikes' father, Leon Dingey, was also a member of the local as well as a proud 31 year member of the Brotherhood. Mike then transferred to Ridgway Local #947, serving not only as Business Agent but as the Financial Secretary as well. Mike continued to serve as the 'BA of the North' after locals #947, #950, #1024, and #1419 merged to become Local #423 in November 2016.
Mike has dedicated his life to the UBC, and has always had the best interest of the members behind everything he has done during his 34 years of service.
We wish Mike good luck in all his future endeavors and his continued support of the Brotherhood!